Common Birth Injuries in New Jersey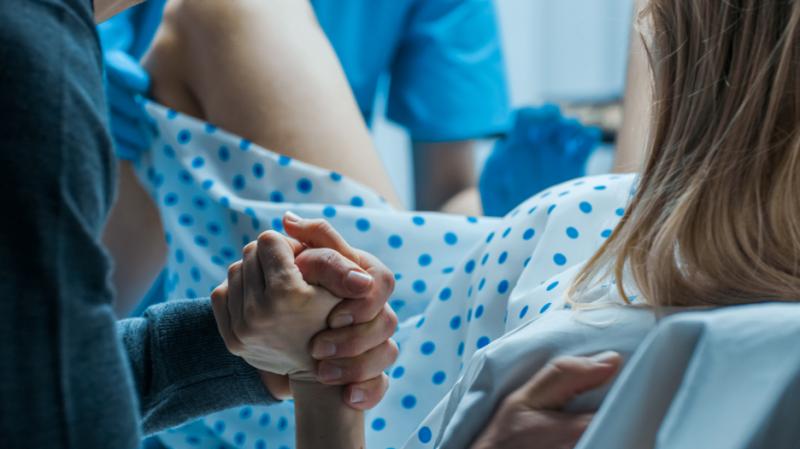 Studies show that in the United States, six out of every 1,000 babies born suffer from some form of birth injury. Even with our advanced technology and physician care, these injuries occur and appropriate action must be taken if your child has been a victim. In New Jersey, we have some of the best hospitals in the country but these unfortunate accidents do happen. Consult a seasoned birth injury attorney about your case.
Birth-related injuries attorneys in NJ have represented clients for dozens of injuries but some are more common than others. If you are an expecting parent/couple you should pay close attention, however, this information is important to anyone with a family. You could have a sister, cousin, or other relative expecting a baby and it is always beneficial to know if you need to hire a birth injury attorney in New Jersey or not.
Cerebral Palsy
Although some causes offer no distinguishable causes, CP can be caused by asphyxia prior to birth, complications in the prenatal period, or birth trauma during labor and delivery. All of the foremost birth-related injury attorneys in Paramus at Vacardipane & Pinnisi, PC have experience representing families with children who have been diagnosed with Cerebral Palsy.
Brain Damage
Congenital brain damage occurs as a result of genetics or birth trauma. Signs of brain damage can be exhibited in several different ways and not every child will display the same symptoms due to the severity and locality of the brain damage
Broken Bones
Although some situations require the doctor to break the clavicle to ease childbirth, not all broken bones are intentional. If the doctor was using forceps and caused a fracture you must hire a NJ birth injuries attorney to represent you. There is no excuse for this medical negligence.
The birth of a child should be a joyous occasion, but sometimes this joy can quickly turn to stress and worry. If your child has suffered an unfortunate birth defect, do the right thing and consult a our attorney immediately.
Contact a Skilled New Jersey Birth Injury Lawyer
You should be spending your time with your family, not worrying about what to do. Acting fast is always the best course of action and after a free consultation, you will be represented immediately. Don't hesitate to contact us for a free consultation.
Author
Jeffrey W. Varcadipane is a Certified Civil Trial Attorney by the Supreme Court of the State of New Jersey; a designation given to less than five percent of civil litigation attorneys in New Jersey upon demonstrating an extensive record of trying civil matters to verdict and thereafter passing a rigorous written examination on civil practice.