What Can A Car Accident Lawyer Do For You?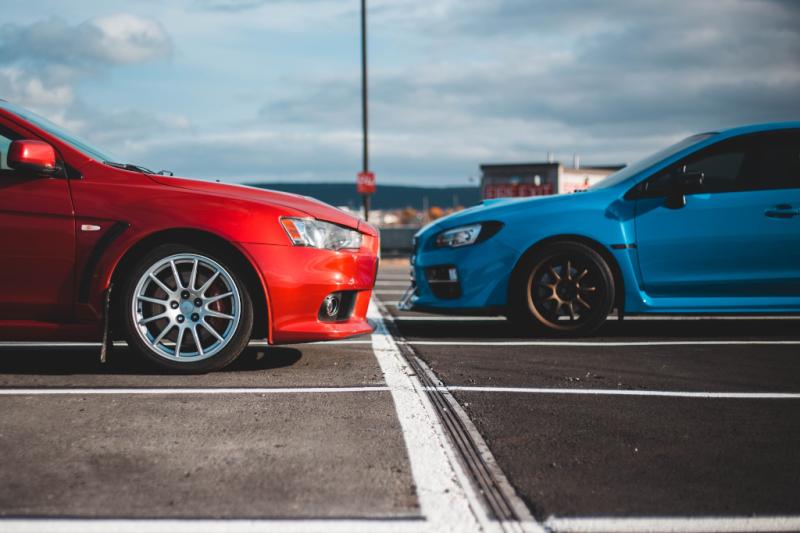 Car accident lawyers are extremely helpful in helping victims obtain the right financial compensation after suffering a personal injury caused by someone else. Any car accident can cause significant injuries. These injuries take a long time to heal, sometimes even years.
Every single individual hurt is allowed to file a personal injury claim following the car accident. But, this is not as easy as you might initially think. The help of a San Antonio car accident law firm can be the difference between receiving fair compensation that will cover all your injuries and recovery and way less than what you deserve.
The Work Of The Car Accident Lawyer
Unfortunately, there is a lot of false information about lawyers in general. Car accident lawyers are no different. Most people do not know what they do or how they can help. Usually, people believe these attorneys are only interested in a paycheck and are not needed.
While you could file a personal injury claim without the services of a law firm, it is not an option to consider. This is because car accident lawyers know everything about the law, particularly what you are entitled to and what you are not.
Car accident lawyers have one main goal, to obtain financial compensation capable of covering all incurred expenses, including but not limited to:
Lost wages
Medical bills
Pain and suffering
Vehicle replacement
Vehicle repair
Loss of consortium
Understanding Your Rights
One of the most important parts of the job for these attorneys is to let clients know what their rights are. As soon as the accident happens, you need to start a legal process you most likely have no idea about.
The accident attorney will go through all laws that are relevant and that apply to the case. They protect your rights and help you to get the legal protection you should get.
Offering Legal Advice
Keep in mind that during the process, there will be several people who will try to take advantage of you. For instance, insurance companies will try to make you agree to a smaller settlement than what you should receive. The lawyer will make sure this does not happen.
After any car accident, differing advice comes your way. You might look online for articles to help you or a benevolent friend might tell you what happened when they were in a collision. Regardless of the good wishes of friends and family members, the advice you receive can be wrong. The car accident attorney will only offer accurate legal advice.
Negotiating Fair Settlements
Successful injury claims happen because of much investigation and work. The attorney actually works very hard without you knowing what they do so that the case you bring forth is the strongest possible. This includes:
Investigating all car accident details.
Gathering relevant information that could help, like witness statements and police reports.
Filing lawsuits when insurance companies do not negotiate.
Doing the math to figure out exactly how much insurance companies should offer.
Representing Clients In Court
The good news is that most car accident injury claims are quickly resolved. This happens before even thinking about going to court. Insurance companies often offer fair settlements if car accident attorneys are present since they are aware of the fact that you know your rights.
The bad news is some injury claims do end up in court. The accident attorney will offer you representation doing this as well.
Conclusions
To sum up, the car accident attorney is of invaluable help for every person injured in a collision or for the families of those who died. The reasons highlighted above should clearly highlight that.
The last thing we should highlight is that choosing a really good accident attorney is not as easy as Googling. You should always read reviews and choose those professionals who are the best you can find.
---
More to Read: